Unfortunately, we are unable to loan out physical kits at the moment.  We will update this page once we have a resolution.  Please continue to browse the online resources.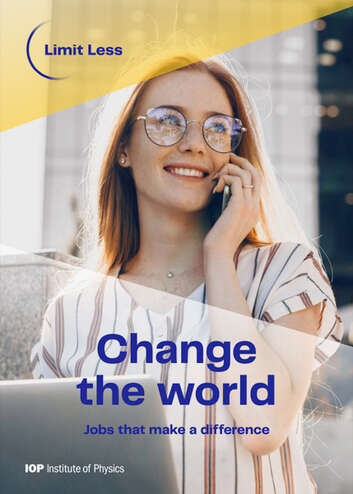 Limit Less careers resources
The Limit Less careers booklets are aimed at 12-15-year-olds and their families. Filled with fascinating interviews and practical advice, they can help young people to understand the huge range of opportunities that studying physics beyond the age of 16 can open up.